The love for oriental culture is imminent across the world for the myriad colors, tastes, and sights it offers.  Across the world, irrespective of the country, you will discover a Chinatown. So, when you plan your vacation in Chicago, in the list of top things to do, you will be amazed to find the mention of Chinatown, Chicago. Orientals, more specifically, the Chinese people have paved their way as global citizens with distinct ethnic settlements as a means to offer the world a glimpse of their rich culture. The initial Chinese settlers across the globe have been immigrants, and over a period, they have created a unique space represented by Chinatown.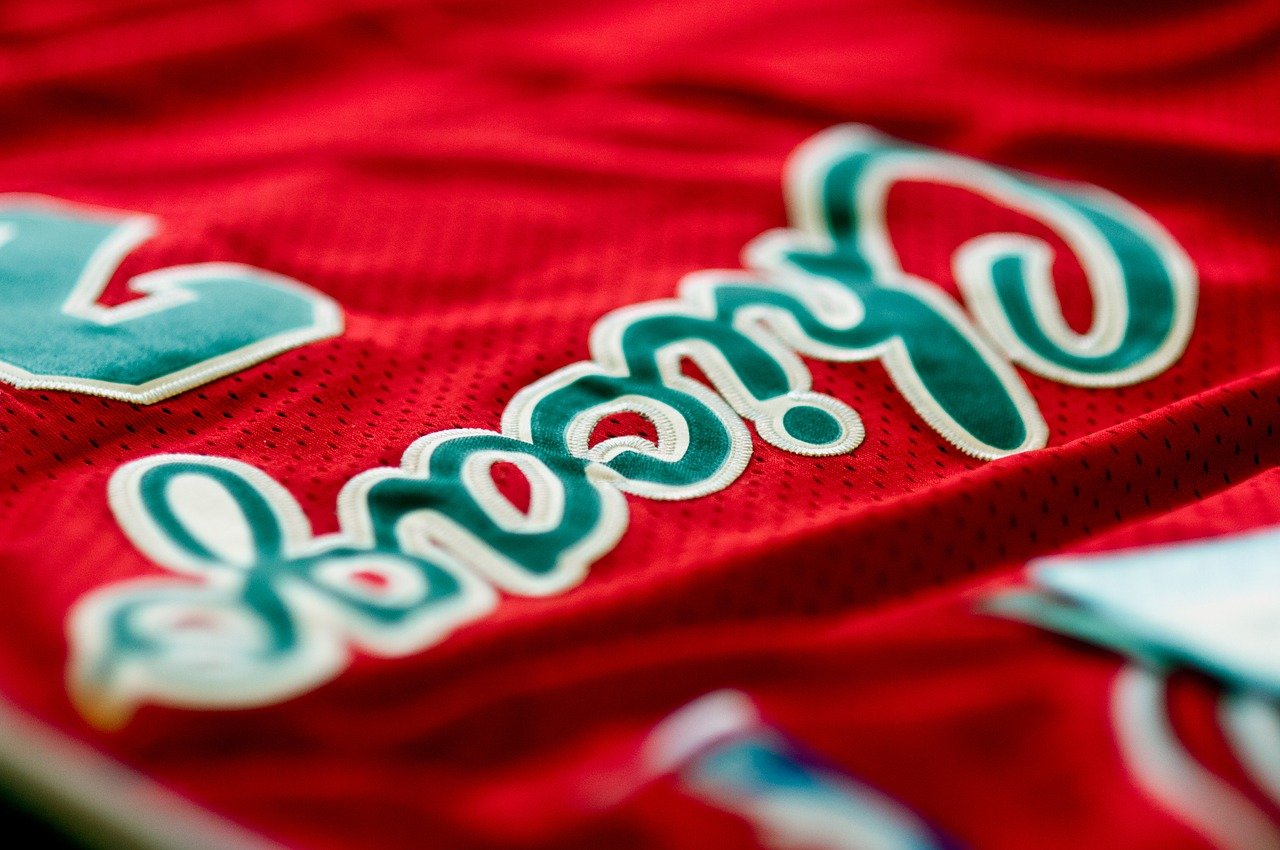 In Chicago, Illinois the Chinese settlers first arrived in the late 80s in the wake of the California Gold Rush and to work on the First Transcontinental Railroad around the 1870s. This exodus of migrants from the west coast was the result of the Chinese Exclusion Act of 1982 that stripped the existing immigrants from the right to become American citizens and prevent further immigration. This drove the entire population of migrants eastward to Boston, New York, and Chicago. Over the years, as the community grew, a larger space was taken up at Wentworth Avenue as the space for Chinatown. So, if you are keen to explore Chinatown, Chicago there here are some of the top things to see and do. 
Chinatown Square
Old Chinatown
According to history, the current Chinatown in Chicago is not the original settlement neighborhood of early Chinese immigrants. From 1870 to the early 1900s, areas on the Clark Streets and Van Buren comprised the Chinatown.  Increasing crime rates and racism forced the Chinese community to look for a better area for business and residence. Today, the Bock Building remains the only remnant of the old settlement.
Chinese-American History Museum
The best way to know about Chinese American history is by visiting Chinese American Museum of Chicago. This museum is dedicated to documenting and preserving the history of the early immigrants and their journey towards building an identity for the whole community in the American Midwest. You can check out the various exhibitions and explore the artifacts carefully preserved. 
Address: 238 West 23rd Street, Chicago, Illinois 60616 | Phone: 312-949-1000 | Web: https://ccamuseum.org/
Chinese American Veterans Memorial
When your inclination is towards understanding the history of Chinese American settlement, visiting the Chinese American Veterans Memorial is one of the top things to do while in Chicago. This memorial aims to pay tribute to the war veterans of the Chinese origin who served in the US Army. Though not a very magnificent structure, it is one of the top efforts to etch the notable contribution of the Chinese community in the growth and development of the United States. 
Address: Cermak Rd. and Archer Ave., Chicago, Illinois 60616 | Web: https://www.choosechicago.com/listing/chinese-american-veterans-memorial/
Pui Tak Center
This is one of the top historical landmarks of Chinatown in Chicago. Dedicated to serving the Chinese Christians in the downtown of Chicago, this center was established by the Chinese Christian Union Church in 1993. This center hosts a lot of community services when it comes to education and social issues. Interestingly, Pui Tak Center runs programs to educate, empower and support new immigrants in Chicago downtown. 
Address: 2216 S. Wentworth Ave, Chicago, Illinois 60616 | Phone: 312-328-1188 | Web: https://www.puitak.org/
Chinese Lunar New Year Parade
The Lunar New Year parade is one of the most iconic things to see in Chinatown, Chicago. The parade celebrates the Chinese culture in its full glory. The whole downtown decks up colorfully and walking through Wentworth Avenue till the Chinatown gateway is an experience to cherish for a lifetime. You cannot afford to miss two important things, the traditional theatre at Symphony Center and the very famous lion dance at Argyle gathering.
Dragon Boat Race @ Ping Tom Memorial Park
Better known as the Dragon Boat Race for Literacy, this fun sport attracts travelers across the globe and is one of the top things for you to engage in if you happen to visit Chicago in June. This is a 2000-year-old traditional sport and is still prevalent in the Chinese community. Every year this event is run by the Chicago Chinatown Chamber of Commerce in Ping Tom Memorial Park. The dragon boat race is a spectacle. A staggering 32 teams, each with 18 members, one drummer, and one flag catcher on a beautiful dragon boat is one of the top events that people so eagerly await to participate.
Address: Chicago Chinatown Chamber of Commerce, 2169B S. China Place, Chicago, Illinois 60616 | Phone: 312-326-5320 | Web: https://www.chicagochinatown.org/bu-lun
Nine Dragon Wall
Dragon in Chinese culture is hugely revered as a symbol of good fortune. The numeric nine signifies eternity. So, the Nine Dragon Wall is a symbol of the community's wish to have long-lasting good fortune. This mural takes its inspiration from one of the walls in the famous Beihai Park in Beijing. This mural stands out as a model of superior craftsmanship depicting nine large dragons and 500 smaller dragons. This project has been funded by the Chamber of Commerce, and in terms of sculpture, this is one of the top attractions of Chicago. 
Address: 170 W. Cermak Rd., Chicago, Illinois 60616
Chinatown Bazaar
Of all the top things to do in Chinatown, Chicago, shopping in Chinatown Bazaar promises to be one of the most therapeutic experiences because good retail is therapy in itself. You can pick up beautiful silk purses, trinkets and dresses. This is the place where you will find an uncompromising variety of gift options for your friends and family. The best part of shopping here is the fact that there is an endless line-up of eateries and restaurants just across the road. 
Address: 2221 S Wentworth Ave, Chicago, Illinois 60616 | Phone: 312-225-1088
Hoypoloi Gallery
This gallery markets itself as an uncommon gallery. If you love checking out art galleries, then with Hoypoloi, you are sure to hit the jackpot. There is an impressive line-up of artists whose work is showcased in this gallery. You can check out some of the incredible work by Tim Cotterill, also known as the Frogman. His signature Frogman series showcases his fascination with frogs, and each piece that he has created is a masterpiece. One of the top things that you can invest your time in, is the sand art picture. It is designed from sands collected from different corners of the world and encapsulated in a sealed wooden frame. Every time you turn it over, you discover a new image.
Address: 2235 South Wentworth Avenue, Chicago, Illinois 60616 | Phone: 312-225-6477 | Web: http://www.hoypoloigallery.com/
Herbal teas of Yin Wall City
Orientals, especially the Chinese community, are known for their extensive knowledge of medicinal herbs and teas. If you are a tea enthusiast, then this place in Chinatown, Chicago, is an apt place to be. There is an unbelievable collection of teas showcased in Yin Wall City, mostly from the foothills of China. Right from Jasmine to Ginseng, there is a list of myriad flavors for you to choose from. This famous shop also sells dried seafood and medicinal herbs. 
Address: 2347 S. Wentworth Ave., Chicago, Illinois 60616 | Phone: 312- 808-1122 | Web: https://yinwallcity.com/
Eat dumplings in Qing Xiang Yuan Dumplings 
Your Chinatown adventure is incomplete without savoring the mouthwatering dumplings served by Qing Xiang Yuan Dumplings, the best dumpling joint in Chinatown, Chicago. There is a fantastic array of both vegetarian and non-vegetarian dumplings. Each variety is distinctive in flavor and is worth experimenting with. Though very ordinary looking, each dumpling is stuffed with piping hot super moist filling. So be careful while you dig into the magical world of flavors. 
Address: 2002 S Wentworth Avenue, Ste 103, Chicago, Illinois 60616 | Phone: 312-799-1118 | Web: https://qxydumplings.com/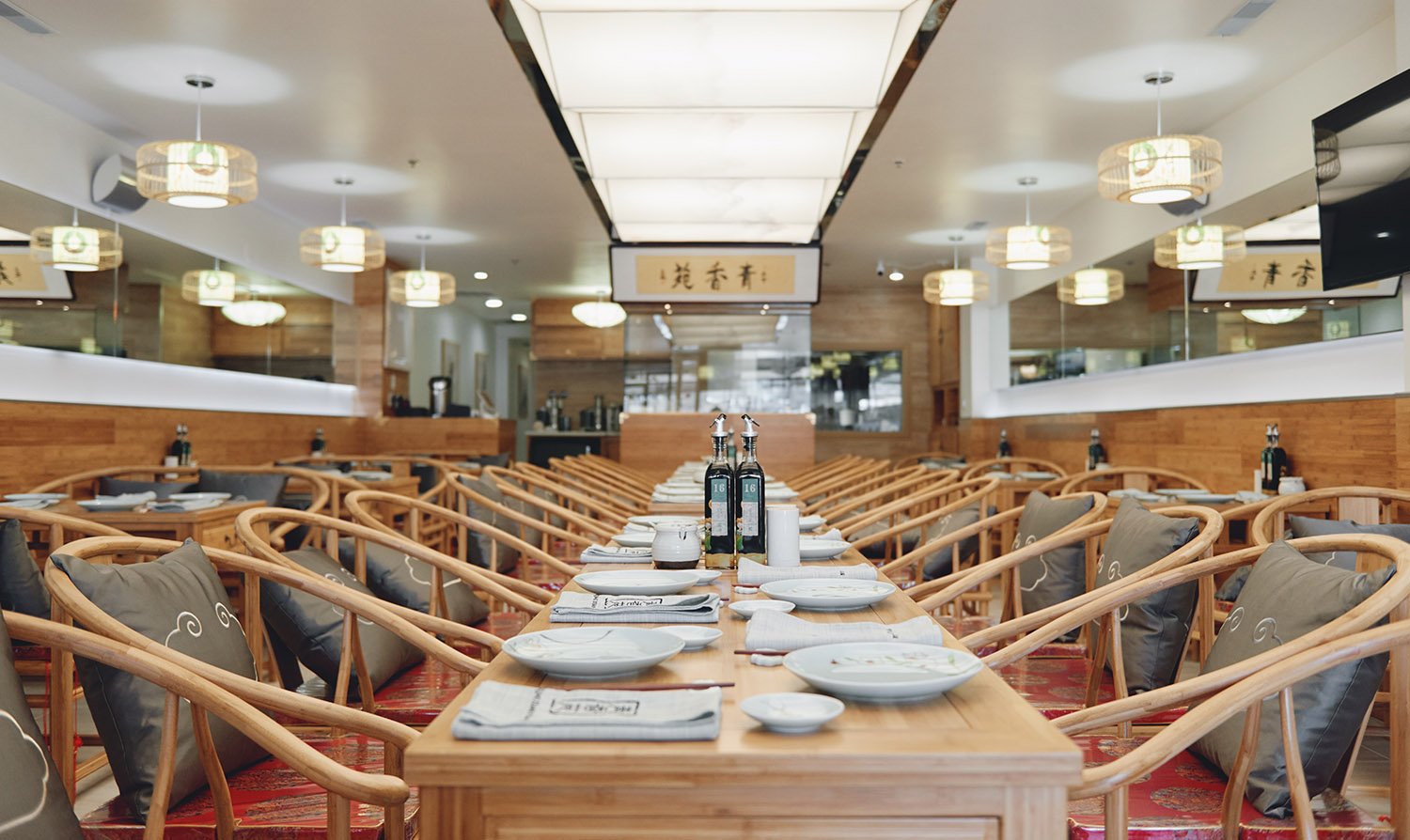 Sing at Sakura Karaoke Bar 
Chinatown Chicago is always teeming with fun activities for you to indulge in. Amongst them, singing at Sakura karaoke Bar over the weekend should be one of the top things in your bucket list. This bar is listed as one of the best Karaoke bars in entire Chicago. The whole setting is electrifying with LED lighting, sports bar and private karaoke suites. The song collection is phenomenal and never-ending. There is a fabulous bar and kitchen to tickle your taste buds. If you love singing, then this is just the place for you to be in Chicago. 
Address: 234 W Cermak Road, Basement, Chicago, Illinois 60616 | Phone: 312-326-9168 | Web: https://www.sakurakaraokebar.com/
Chinatown's Public Library
If you are a bookworm, then this is one of the top things that you must do once you step into the Chinese downtown in Chicago. This 16,000 square foot library branch was recently inaugurated in 2015 with the intent of serving the community. This is a state-of-the-art library backed by technologies like never seen before. The library houses a sea of books for all age groups and on all possible topics. This library has a Citizenship corner that has resources to support the naturalization cause of the new immigrants. 
Address:  2100 S. Wentworth Avenue, Chicago, Illinois 60616 | Phone: 312-747-8013 | Web: https://www.chipublib.org/locations/20/
Aji Ichiban Candy Store
This is one of the top things that should feature in your bucket list if you love candies. With more than 500 varieties of chocolates and candies in the display, this is a paradise for a candy lover. When it comes to buying chocolates and sweet treats for kids, this is one of the exciting places to check out in Chinatown, Chicago. Apart from candies, you also can buy dried fruits and snacks. The fun part is that there are bite-sized samples for all the stock, so you can taste and select the ones you want to buy. 
Address: 2117 S China Pl, Chicago, Illinois 60616-153 | Phone: 312-328-9998
Chinatown Water Taxi
One of the best ways to experience the spirit of the Chinese downtown is to ride the yellow water taxi. It is almost like a hop-on hop-off tour but via waterways. You will find that these yellow boats connect the various essential points in Chicago, including the Chinatown. Different kinds of passes are available, and if you plan to take a trip of Chicago via waterways, then you can opt for the all-day pass. 
Address: 400 North Michigan, 100-Concourse, Chicago, Illinois 60611 | Phone: 312-337-1446 | Web: https://www.chicagowatertaxi.com/